Family Adventure Tour Update: Victoria Falls added to TWK Africa Summer 2016 Trip
Great news…we have added Victoria Falls to our itinerary for our Travel With Kids Family Adventure Tour to Africa this summer!
Join us July, 2016 as we journey through Southern Africa to South Africa, Zambia and Victoria Falls!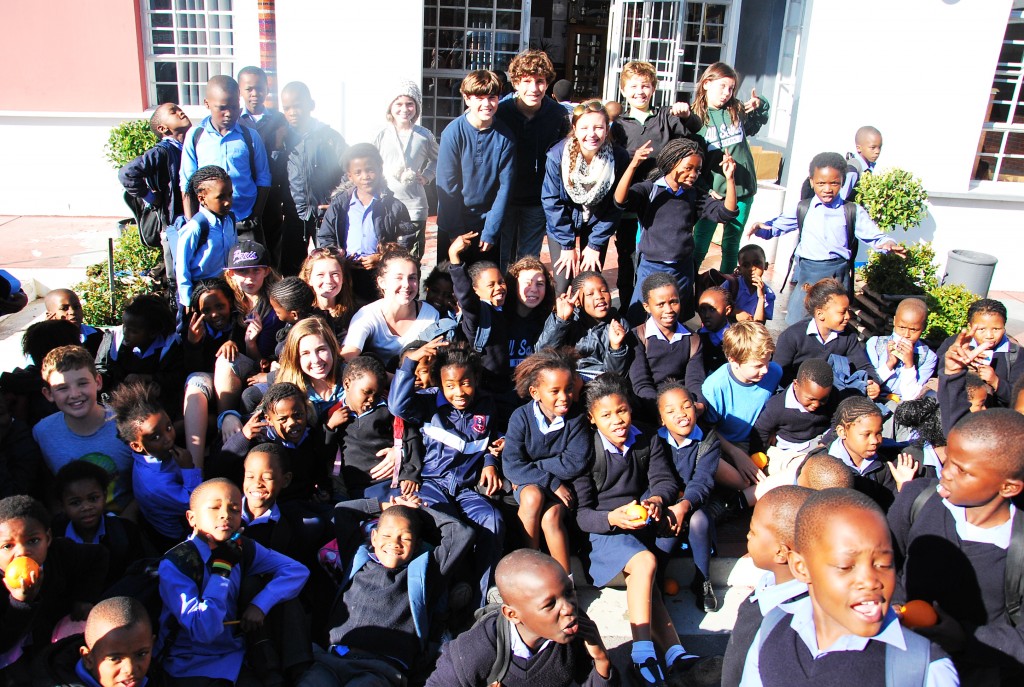 Learn the history of Mandela and this recent democracy on the streets of Soweto, the very township that saw anti-apartheid protests just decades ago, but is now lined with cafes and museums and very fun street markets. Immerse in culture as we deliver school supplies to local kids in Soweto and then journey through small villages en route to Madikwe Game Reserve on the Botswana border.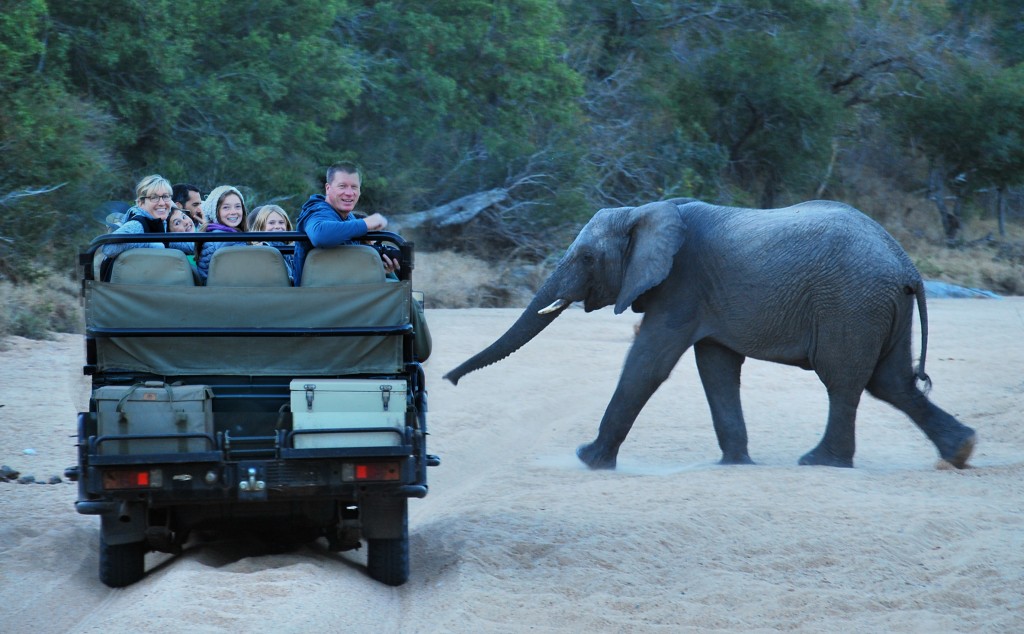 Once there, discover nature in the African bush. From the Big Five – lion, leopard, elephant, buffalo and cheetah – to the many other famous and not-so-famous African animals like zebras, giraffes, genets and honey badgers, your family will love seeing and learning about all the wildlife here!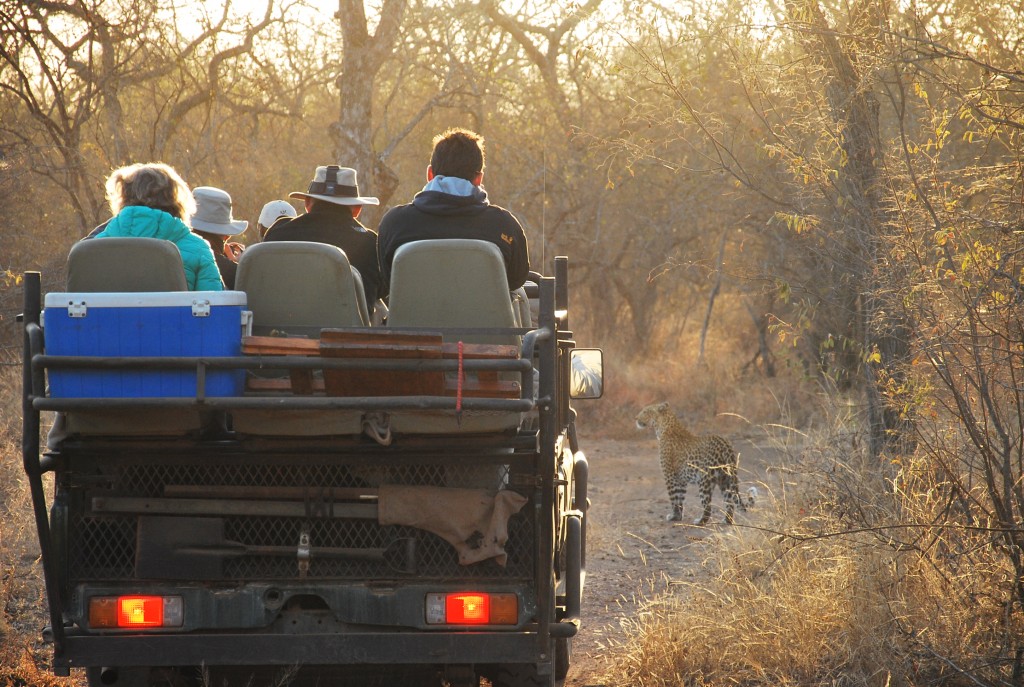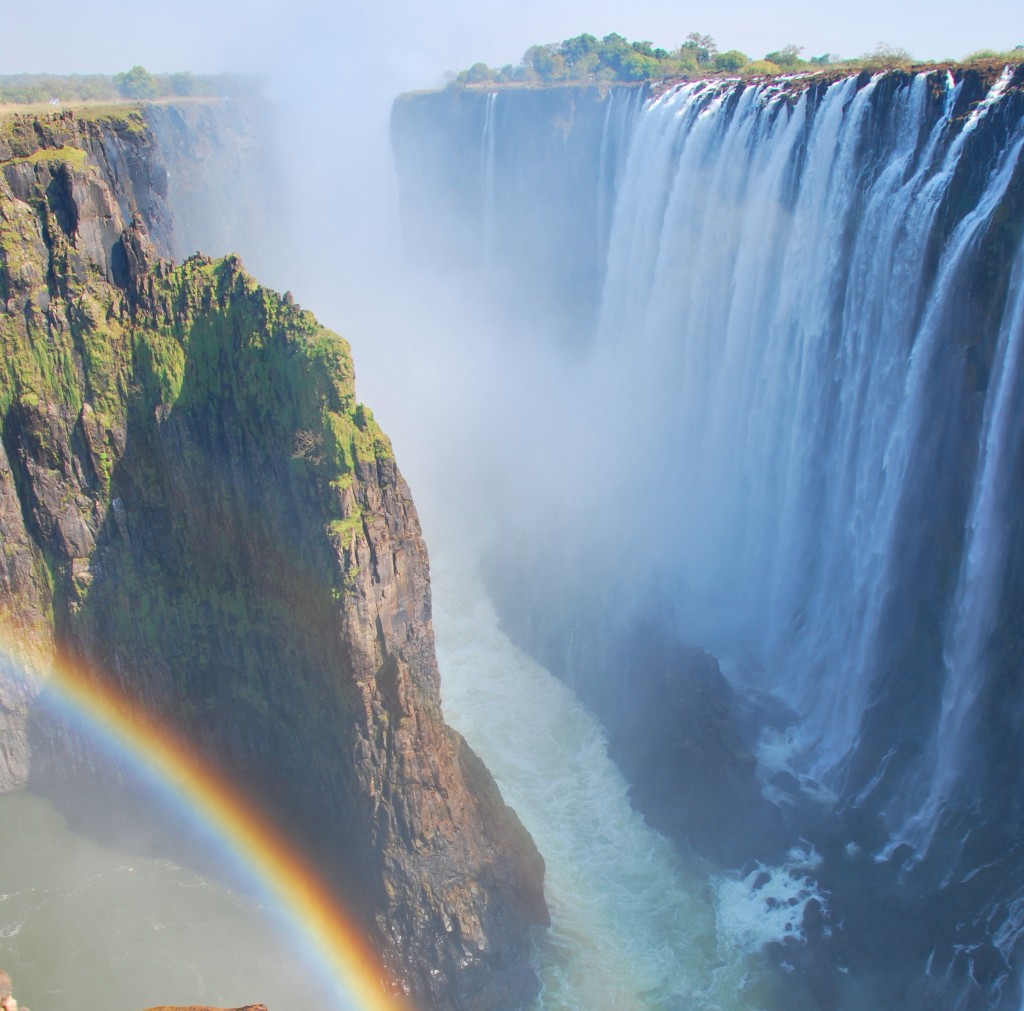 Then, head north to Zambia where the world wonder Victoria Falls is. Take a sunset cruise above the falls and feel the roar of the water on a tour below the falls. Plus, take an elephant-back safari through the beautiful African bush!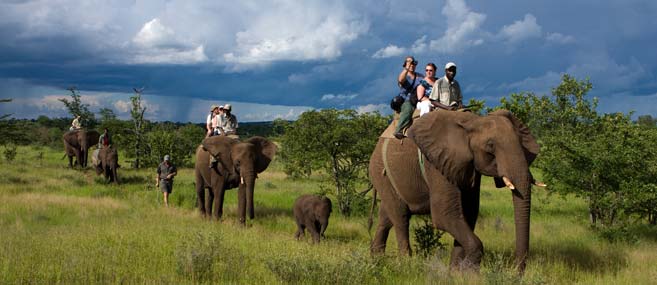 All this and more awaits you on your family safari in Southern Africa summer 2016! Enjoy the adventure without all the work of planning it! Put Travel With Kids expertise to work for you! More information…


on Twitter


on Facebook


on Google+