Click Here to go back to Travelwithkids.tv
Why travel with TWK Family Adventure Tours?
Decades of family travel experience
TWK team has personally visited each destination
Exclusive local, educational, wildlife and adventure experiences
Watch our travel & tours overview video!
Check out our 2016/17 trips and please fill out the form below so we may gain insight into your travel interests and recommend a trip that's right for you.
Can't travel on these dates? All TWK Family Adventure Tours can be booked as customizable individual family adventure trips!
Featured Trips: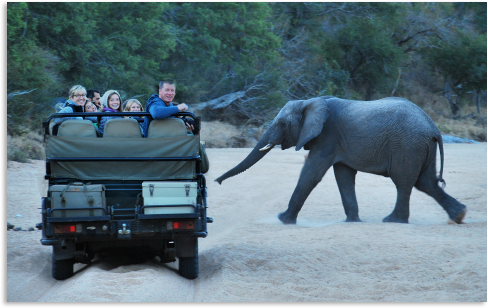 South Africa
June 27 – July 4, 2017
Our kids' favorite place on earth! Walk in the steps of South Africa's famous leader, Nelson Mandela, discover the rich heritage and colorful culture in a township, immerse in nature by getting up close with lions, elephants and giraffes and more. Plus, visit a local school for a volunteer project, learn to track animals, picnic in the African bush and much more! Optional add-on to Victoria Falls and/or Capetown available.
Watch our video
from the last TWK Family Adventure trip to South Africa.
More Information
on Travel With Kids Family Adventure South Africa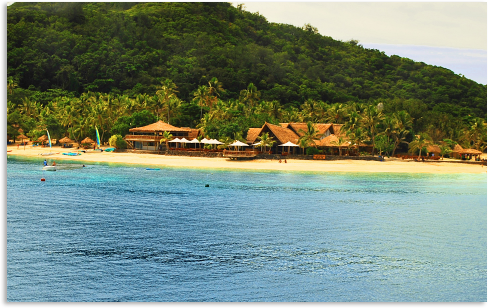 Fiji
July 25 – August 1, 2017
Explore the remote islands of Fiji on an 8-day small ship cruise. Immerse in culture at a "lovo" (BBQ) and "meke" (dance) in a remote village, discover nature both above and below the waves on guided hikes and snorkel trips, explore secluded beaches, visit a local school and more. Plus, enjoy the dramatic vistas that are Fiji – think turquoise waters dotted with lush mountains ringed by white sand beaches and fiery evening sunsets - aboard the 65-cabin Reef Endeavor. Optional add-on to secluded Mamanuca Islands resort like Castaway Island.
More Information
on Travel With Kids Family Adventure Fiji
Other 2016/2017 TWK Family Adventure Escorted Tours:
Costa Rica: December 16 – 23, 2016
Vietnam: July 5 – 15, 2017



Click Here to go back to Travelwithkids.tv