10 Fantastic Family-Friendly Fall Vacations
Fall break can mean running through piles of crunch yellow leaves for some people, while others are eeking out their last warm days of summer planted on a beach, while other families enjoy taking advantage of the festivities of the month with activities like corn mazes and ghost walks. Whatever, your ideal for a family vacation, fall can be a great time to hit the road. Here are some of our favorites this season:
1. San Diego, CA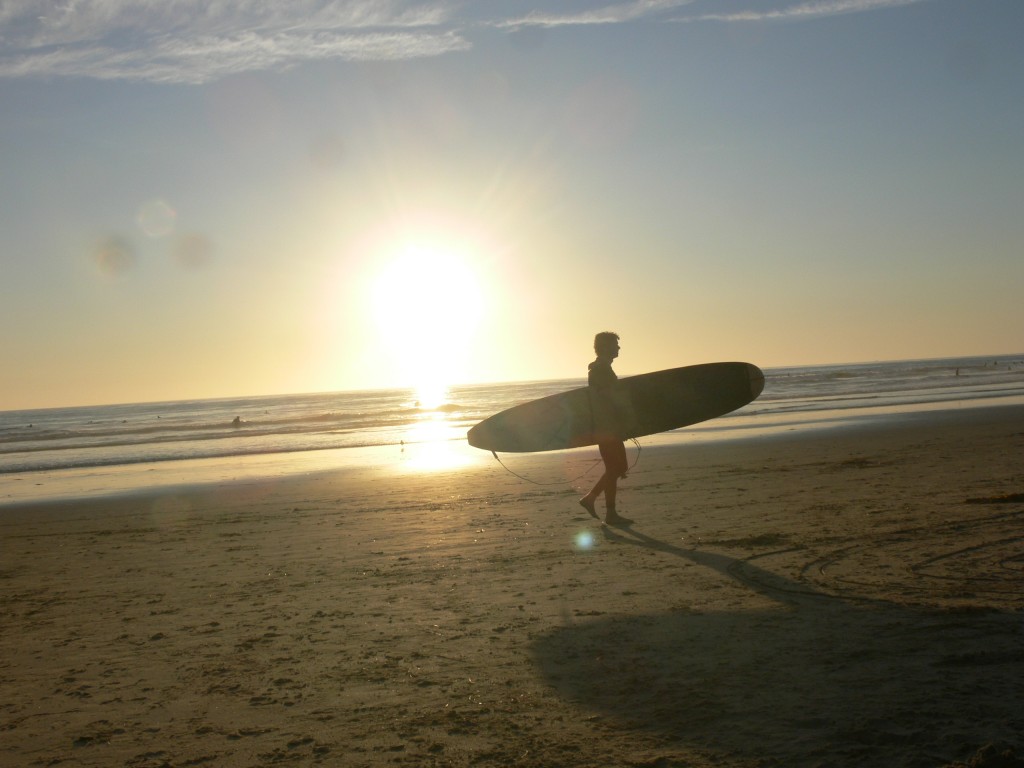 In September and October, Southern California begins to cool off, but you still get some warm days during September. Plus, during the fall, many business in San Diego participate in a "Kids Free" program for families who want to take advantage of all of their family friendly activities of Southern California. Surfing is still an option and its a great time to visit the world-famous San Diego Zoo. If you go in October, and you have teenagers (not appropriate for younger children), be sure to take a ghost tour of San Diego to get in the Halloween spirit. And, if you want a hauntingly cool place to stay, the Hotel Del Coronado is allegedly haunted by the ghost of Kate Morgan.
2. Colorado: Rocky Mountains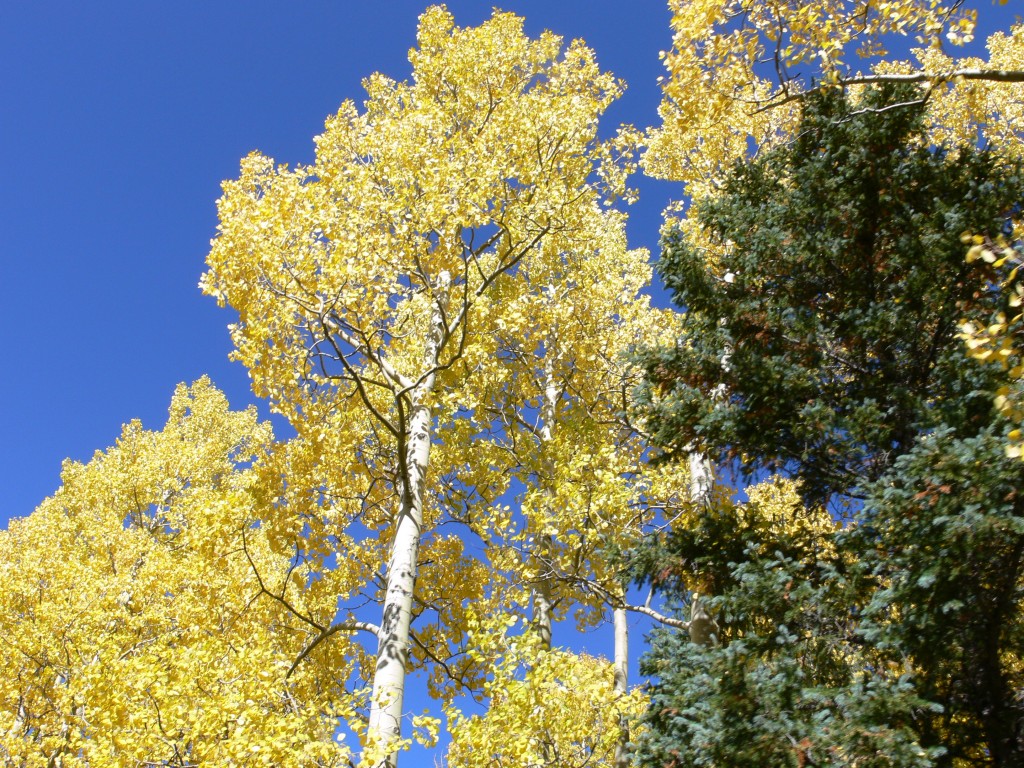 When most people think of leaves changing color, they think of the North East United States like New Hampshire or Vermont, however in Colorado's Rocky Mountains you get the whole gamut of yellow and red fall colors plus lots of family-friendly outdoor activities. Telluride offers rock climbing and horseback riding through the midst of the amber aspen trees, or take a 4×4 tour above the tree-line for a breathtaking view over the valley.
3. New York City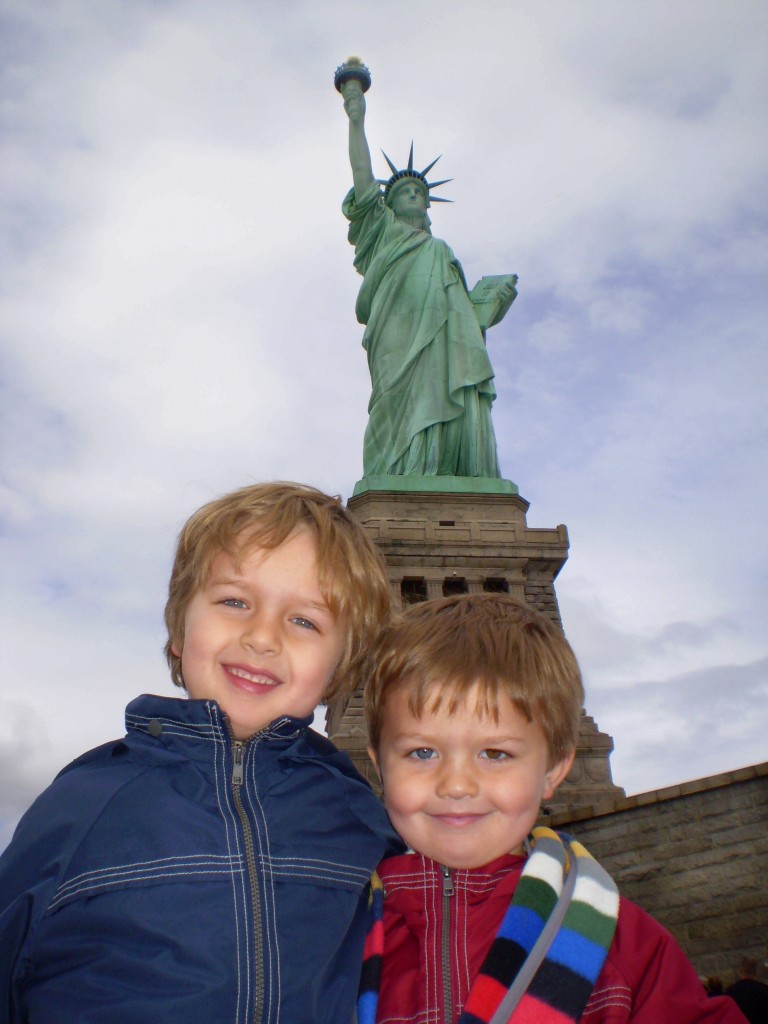 Fall is a fantastic time for families to visit New York City with kids. The crowds of summer have quieted (although let's face it, it's always crowded…it's NYC) and the crowds of the holidays have yet to arrive. The cool, crisp autumn breezes offer welcome relief from the summer swelter and makes a cup of hot chocolate in hand and a walk through Central Park the thing to do. And by the way, you can witness the beautiful fall colors as you walk through Central Park. For a unique view of fall foliage, take a NYC water taxi ride up the Hudson River.
4. Mayan Riviera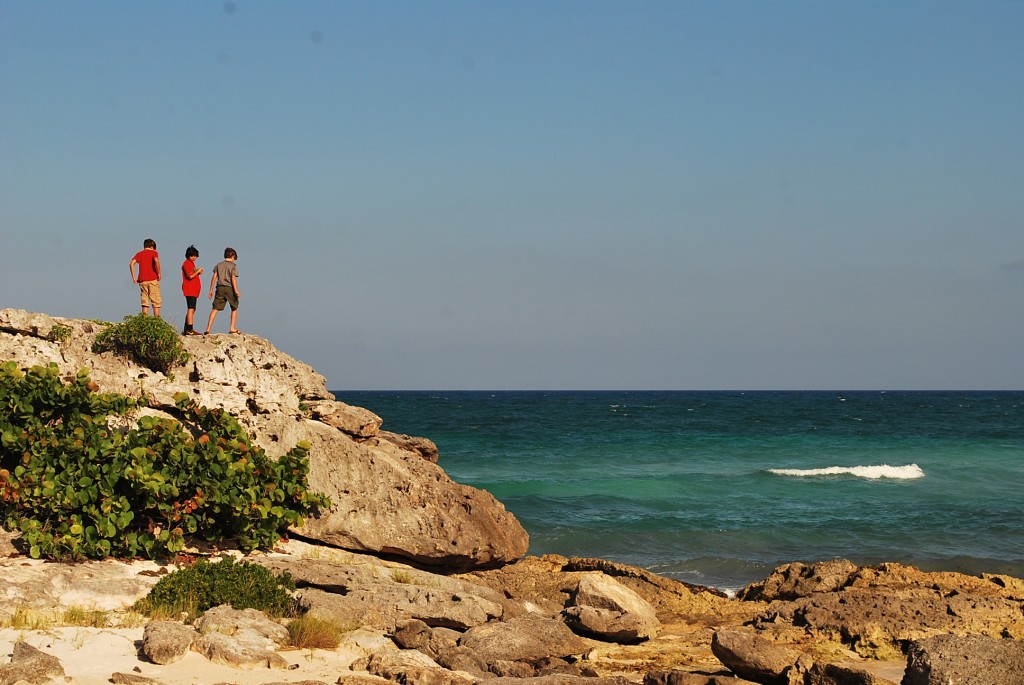 The Mayan Riviera has warm temperatures year round and plenty of adventure activities for families. If you can go in September, you may catch the end of whale shark season where you can snorkel with these gentle giants…an experience the kids won't soon forget! Or, in late October Dia del Los Muertos, Day of the Dead celebrations begin, which offer a different spin on Halloween traditions. Apple Vacations offers some great deals to the Mayan Riviera during fall break.
5. Bahamas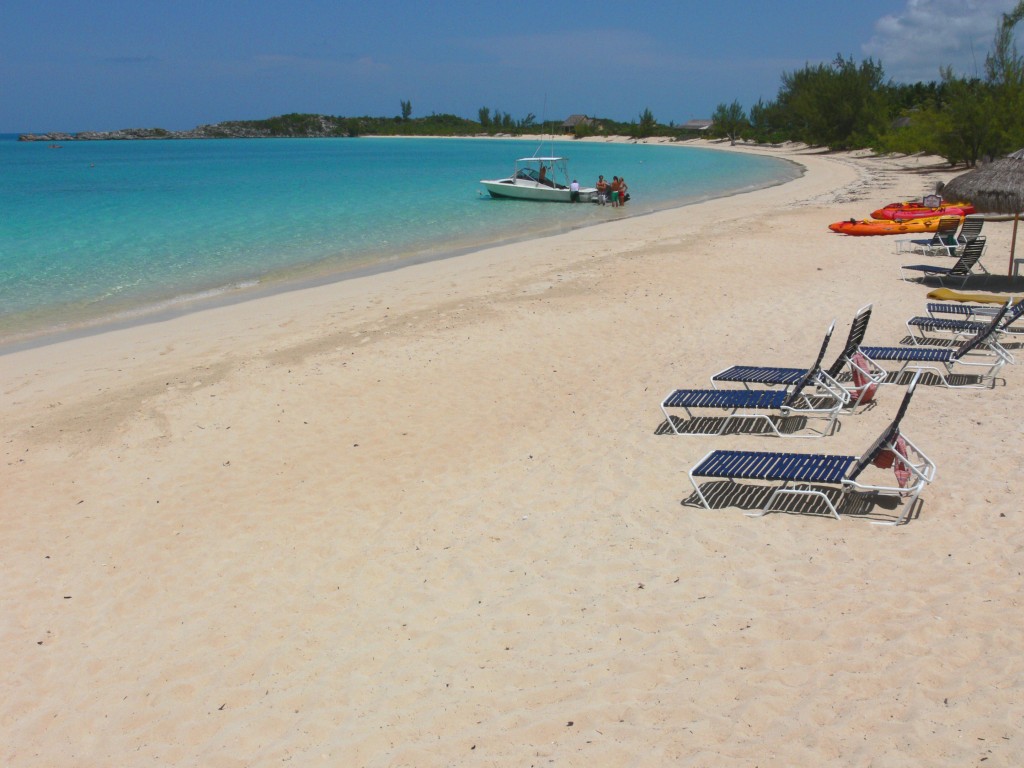 The Bahamas are still warm – sometimes even hot – throughout October, but with the major threat of hurricane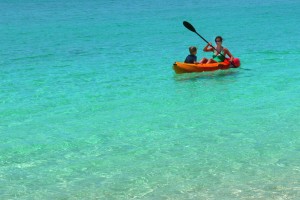 gone, and hotels bargaining to fill rooms, it can be a great time to visit. There is a great conch festival on Grand Bahama and Columbus Day (Discovery Day) is huge in the Bahamas (as it is where he first landed in the Americas). For a more authentic experience, head to one of the the Family or Out Islands. We love Cat Island – childhood home of Sir Sidney Poitier and the wonderful Fernandez Bay Village!

6. San Francisco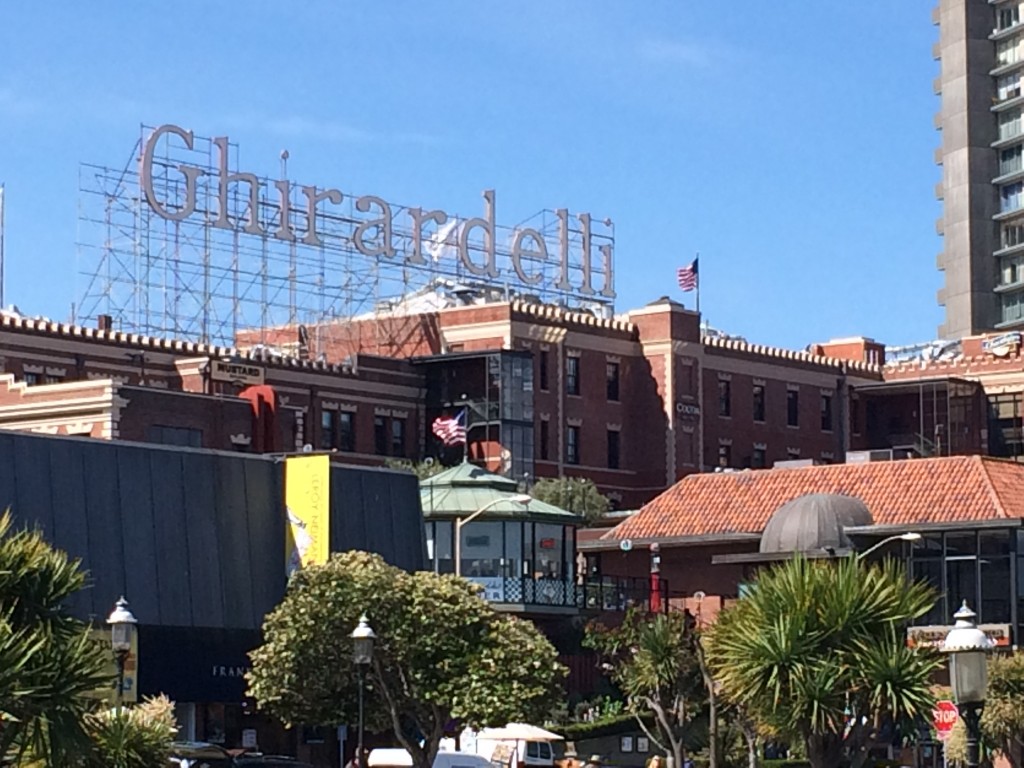 After the summer tourists have left, San Francisco offers a much more authentic, and calm, experience.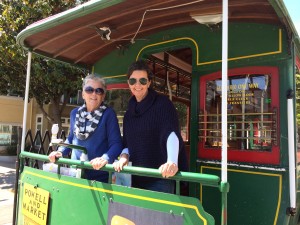 Temperatures are still mild and there are plenty of family-friendly activities like cable car rides, chocolate tasting and the wonderful Exploratorium. If you want some outdoor time, head north of the city to Sonoma where the grape harvest is in full swing. Kids will love picking grapes as well as the plethora of outdoor activities like hiking, biking, zip lining…and adults won't mind a few sips of wine along the way!
7. Hawaii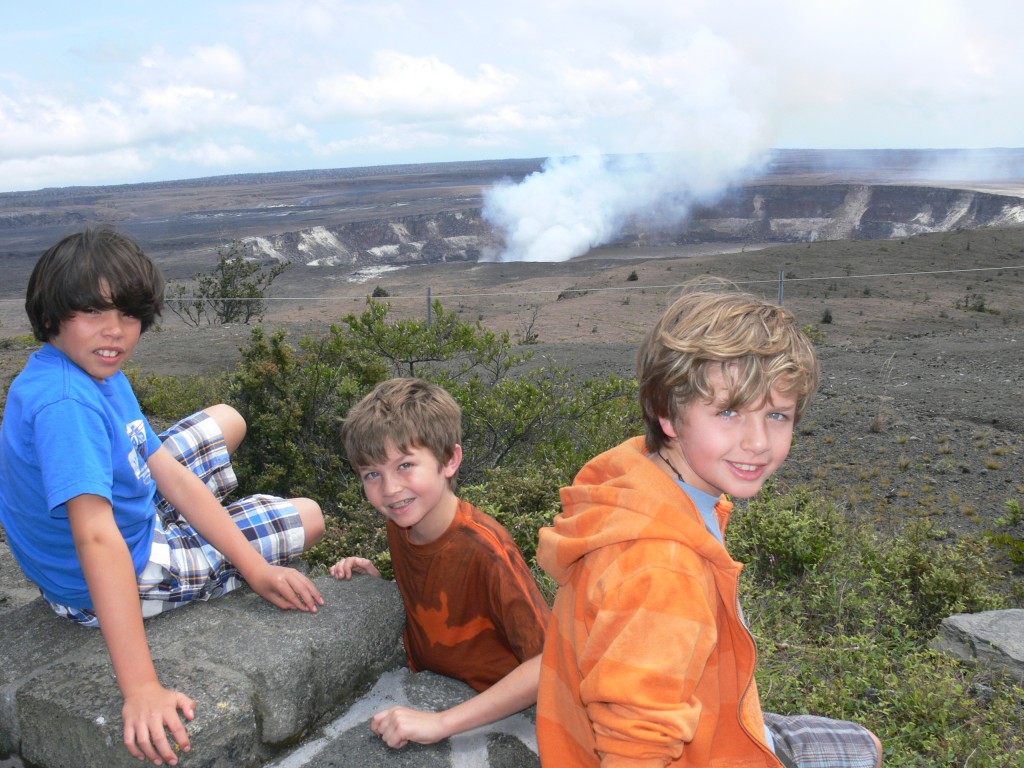 After the summer crowds have thinned, there are great bargains to be had in Hawaii and the days are still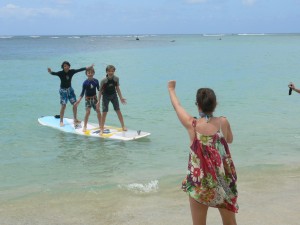 warm before the onset of the rainy season (usually the end of October). Humpback whales begin to return to
Hawaii
's waters in October, so whale watching is a possibility, which is a great family activity! During September and October, Hawaii hosts the Festivals of Aloha, a series of events that offers insight into Hawaiian history and culture. Our favorite island is the
Big Island
where there is so much to do: volcano hiking, horseback riding on one world's largest ranches or to waterfalls, historical sites like City of Refuge, kayaking in the waves of Captain Cook, and a fantastic family-friendly resort with a private lagoon and lots of activities at
Hilton Waikaloa Village
8. Orlando and Los Angeles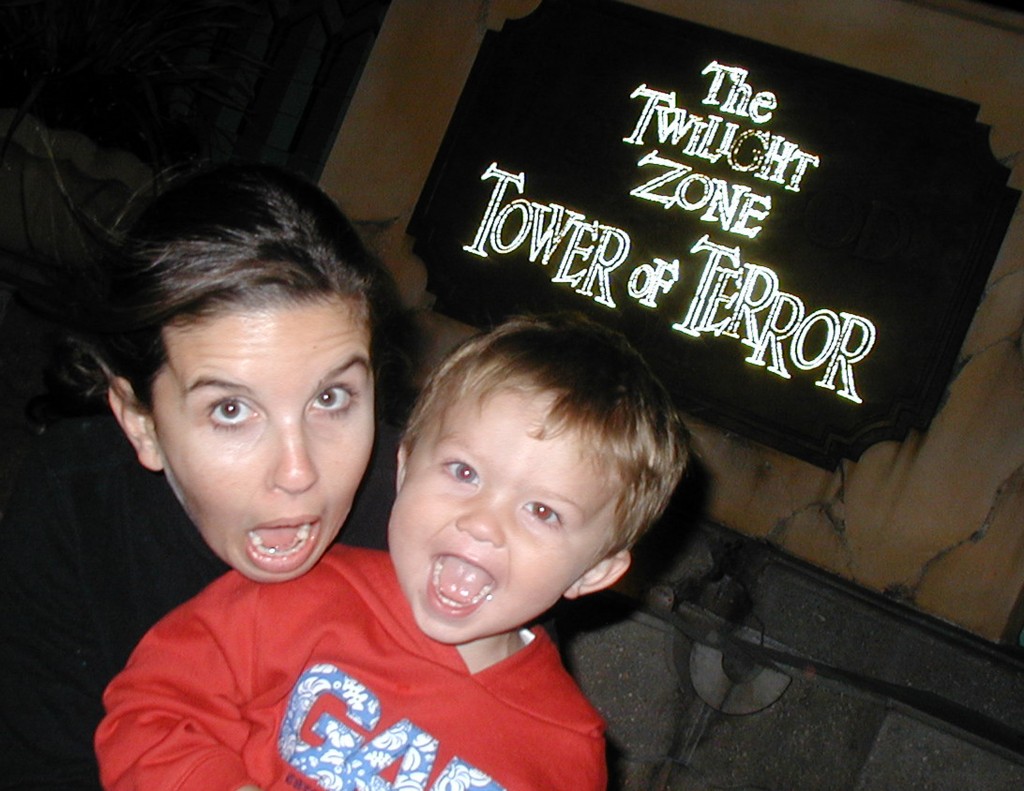 OK, I know
Orlando
and
Los Angeles
are on opposite ends of the country, but they have one thing in common: Disney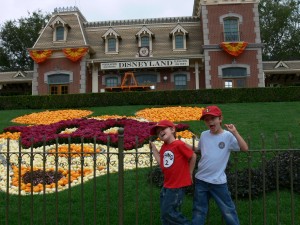 parks. Missing the crowds and heat of the summer and spring breaks, fall break offers shorter lines (although there are still crowds anytime schools are on break) and cooler temperatures, which makes the lines you do get more bearable. Plus, the
Disneyland
and
WaltDisneyWorld
are decked out for the Halloween holidays…don't miss the Haunted Mansion featuring characters from Nightmare Before Christmas! And who could resist riding the Tower of Terror at this spooktacular time of year!
9. Palm Beach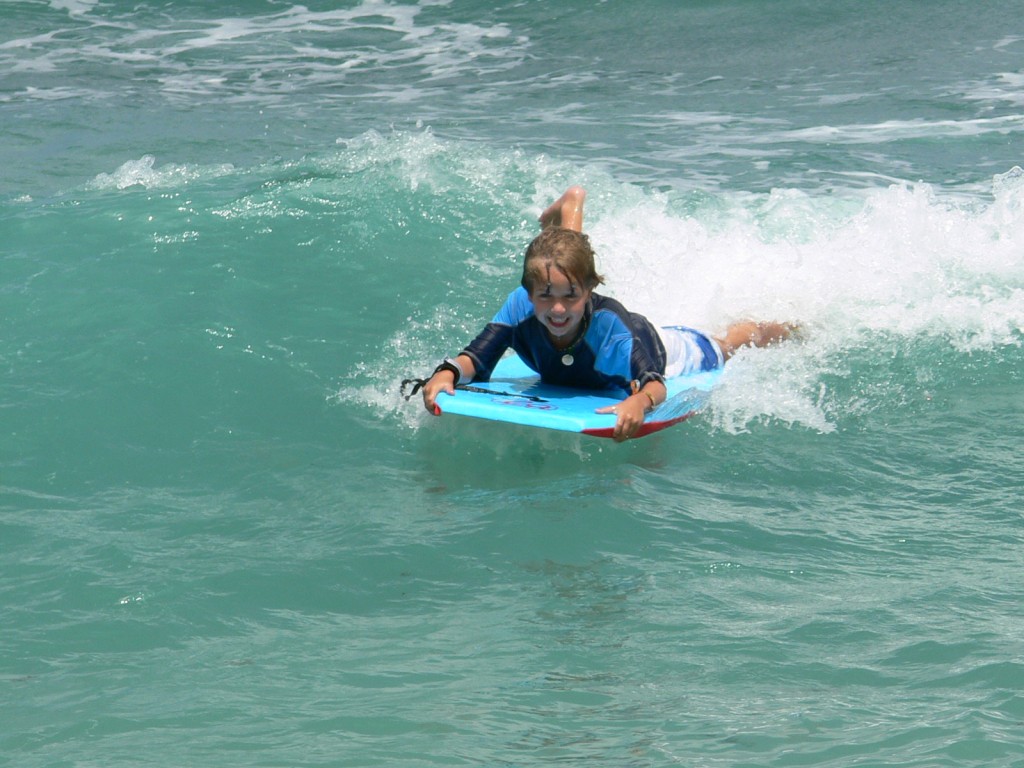 Now that the hurricane season is over…for the most part, and before the crowds of winter arrive, 
Florida
's beaches make a great fall retreat. With temperatures in the 80s, it's still warm enough to enjoy the beach and water activities like sailing and kayaking. Plus, Palm Beach hosts a huge Oktoberfest celebration every October!
The Breakers Palm Beach
offers lots of family-friendly activities like golf lessons, tennis, kayaking, paddle boarding and more. Plus, their summer rates run through September 30 and kids under 16 stay free in parent's room!
10. Tuscany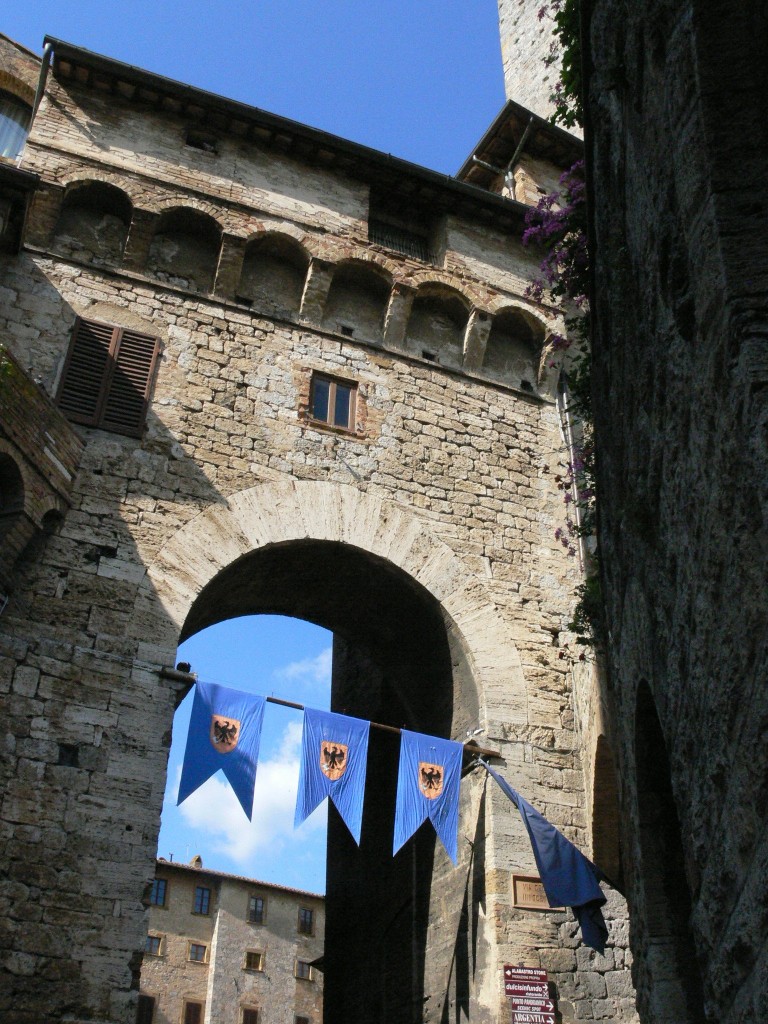 Although Halloween was not traditionally celebrated in
Italy
, at least not the way it is celebrated in the United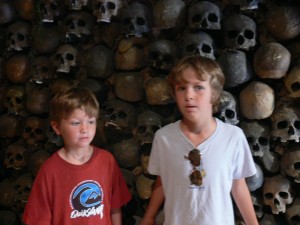 States, it is becoming quite popular now. And, the medieval Tuscan towns offer the perfect backdrop for the celebration…think dungeons, old churches, ramparts and tales of witches and vampires (the Italian vampire city in
Twilight
 is set in the Tuscan town of Volterra for this reason). Borgo a Mozzano in the Lucca province hosts a three day festival in October. Plus, many regions hosts harvest festivals for the grape harvest.
So that is our top ten. Of course, there are many more great family destinations for fall including trips centered around football games and historical cities, so if you have some other ideas, please add to the list in the comments section. And, don't forget to check out our packing list for family packing ideas and get that travel insurance (we use our partner RoamRight) in case of delays or mishaps!


on Twitter


on Facebook


on Google+