Announcing: 2016 Travel With Kids Family Adventure Tour Destinations
Looking for something different to do this summer? Something that your family will never forget? Join the Travel With Kids family as they explore an exotic destination. In 2016, we are inviting families to join us in Thailand, Ireland and South Africa.
Learn history
Immerse in culture
Discover nature
Give back to kids in need
Have the adventure of a lifetime!

Each Travel With Kids Family Adventure Tour offers the chance to enjoy time with your family learning and discovering together…time which will strengthen the bonds of your family and create memories that will be talked about for years to come.
In addition, kids will enjoy meeting and having adventures with other kids on the tour as well as local kids while adults will enjoy some grown up time…time to reconnect and time to share some laughs and stories with other parents.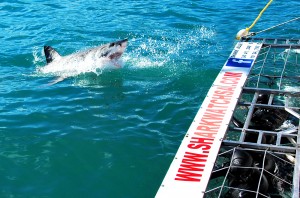 Every tour is also sprinkled with plenty of adventure. From zip lining to shark cage diving to trekking to ancient ruins, families will experience new and exciting things together.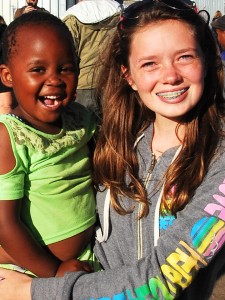 As well, each tour offers a chance to meet local kids in a volunteer project. The past two years, we have worked with families on our tours to collect school supplies for kids in need though the Re-Pack Project, a volunteer project started by Travel With Kids' own Nathan and Seamus! In 2014, we delivered 50 backpacks loaded with school supplies to kids in South Africa and in 2015, we delivered 70 filled backpacks to kids in Peru.
On a Travel With Kids tour, you leave the work to us! Put our decades of family travel planning expertise to work for you. All you have to do is sign up for a tour, we do the rest! And, you will receive pre-trip tips, packing lists, check lists and more!
Join in the journey and experience an unforgettable summer in 2016! Click below for more information on our Travel With Kids Family Tours for Summer, 2016.
Visit the colorful temples of Thailand and immerse in the rich history of the Thai people. Learn about Siam while visiting the ancient city of Ayutthaya. Hike to jungle villages to meet Karen people. Stay in a floating hotel on a river deep in the jungle. Care for elephants at an elephant sanctuary. Relax on white sand beaches and explore Thailand below the waves!
Learn the recent history of how South Africa became a democracy and the struggles of Nelson Mandela and his colleagues in a tour of Soweto. Visit a township and volunteer with local kids. Get nose to whiskers with lions, rhinos, elephants and more on an unbelievable safari. With add-on options including shark cage diving, sand boarding, or a visit to the world famous Victoria Falls!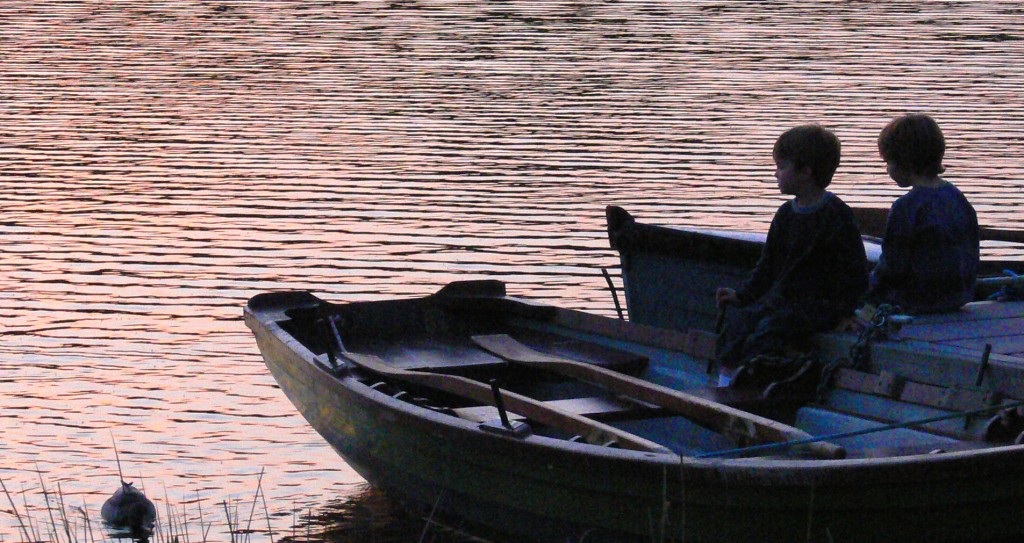 Explore castles and learn about the knights and medieval ages. Fly a hawk and learn while falconry was so important. Kayak through rivers and enjoy majestic views of rolling green hills dotted with sheep. Ride horse back along the famed Dingle Peninsula. Learn about Irish music and dance at a traditional music session. Get the gift of gab by kissing the Blarney Stone and more!
 Interested in joining a tour? Fill out our Tour Interest Form!


on Twitter


on Facebook


on Google+